Sorted by: Date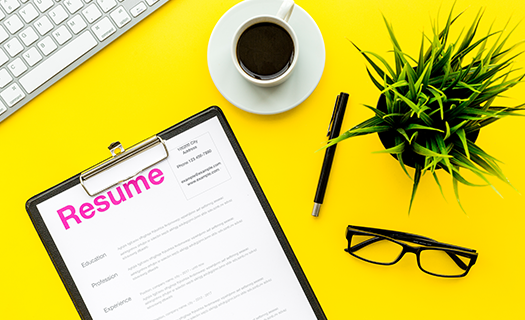 20191112T201821
Explore ways an Older Worker can create a resume that attracts employers.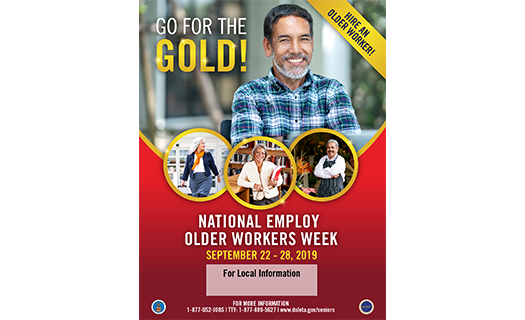 20190920T170657
Be NEOWW ready!!!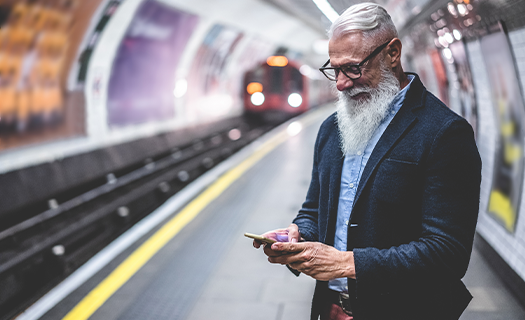 20201113T150817
On November 10th, the U.S. Census Bureau released a new report: "Commuting Patterns of Older Workers in the United States: 2013 – 2017."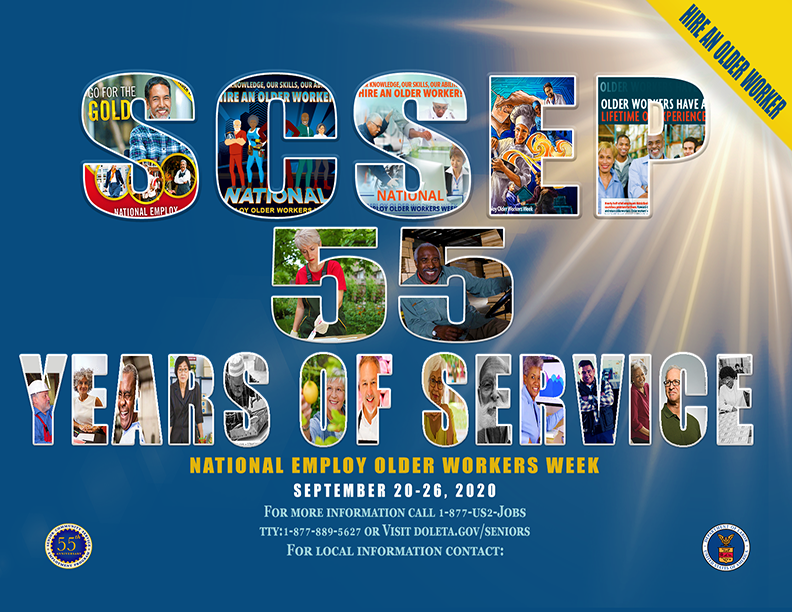 20200917T110606
SCSEP celebrates its 55th anniversary in 2020. It has evolved from its beginnings as a pilot project funded under Operation Mainstream in 1965 to today's program authorized by the United States Congress under Title V of the Older Americans Act of 1965 reauthorized in 2016.

20181003T143034
"My self-worth, my own personal feeling that I actually matter and that I am doing something important, means all the difference in the world." (SCSEP Participant Mary Anne Knutson)

20190523T113520
The Employment and Training Administration's Workforce GPS System is designed to help the National Office connect grantees and sub-recipients to technical assistance, resources and training materials that improve program design, service delivery, and employment outcomes for SCSEP participants.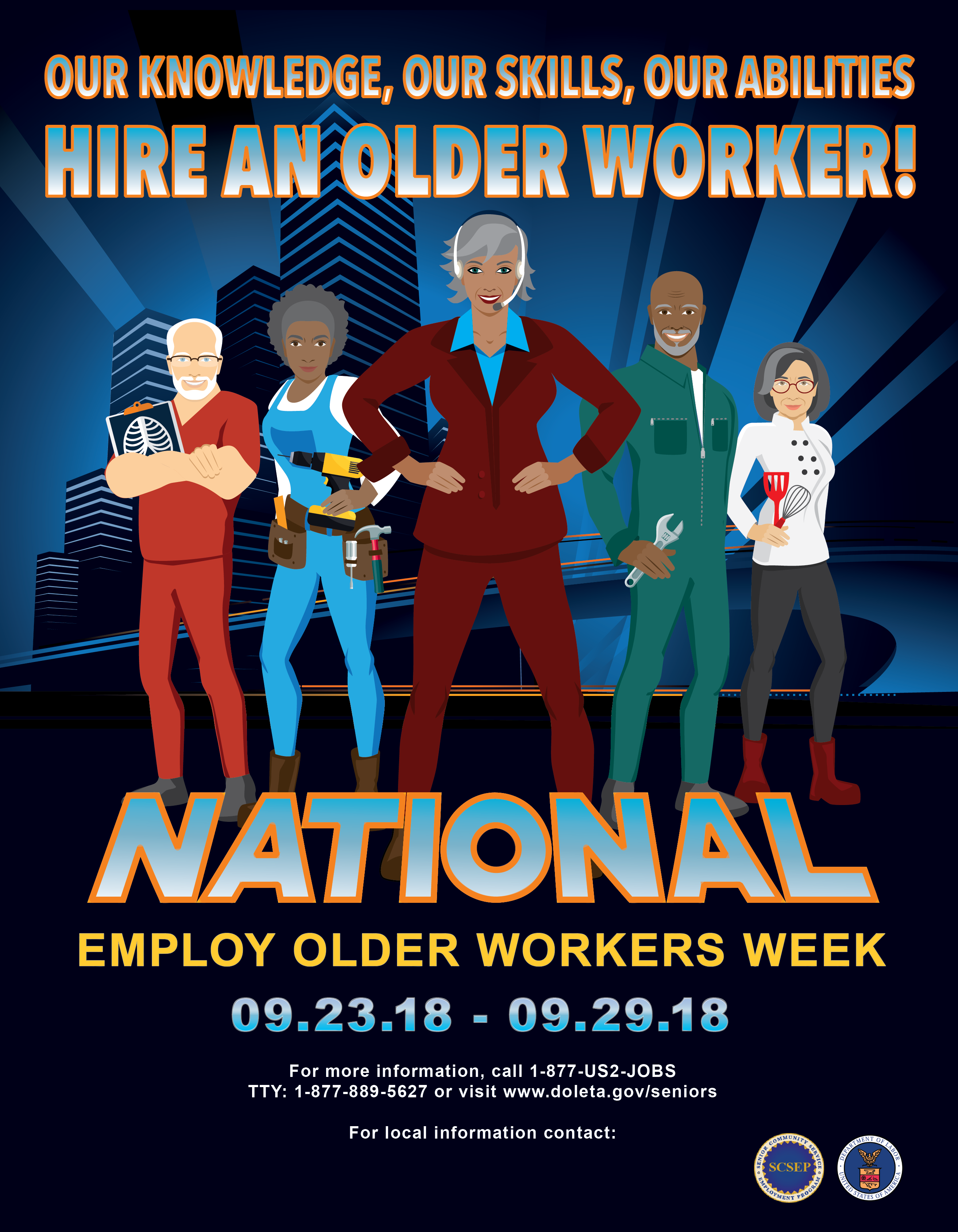 20200918T151734
The last full week in September is celebrated annually as National Employ Older Workers Week, (NEOWW) recognizing the vital role older workers play in the workforce. In just a few days we will begin to celebrate older workers and their contribution to the workforce in the past, the present and the future. Aiming to increase awareness of this labor force and develop strategies to expand opportunities for older workers.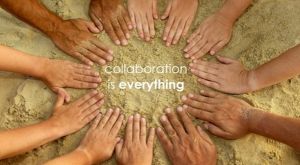 20210125T213357
SCSEP Grantees and the Older Workers Unit are excited to kick off the new Peer-to-Peer event series on January 27th at 2:00 pm EST.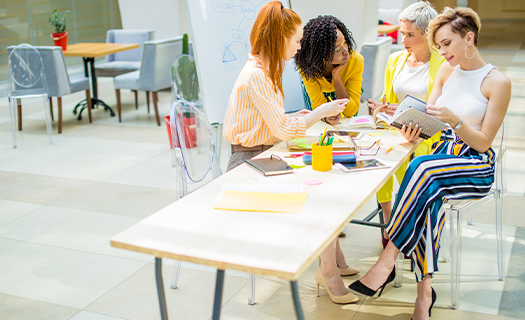 20200113T120559
The multi-generational workplace leading toward a mission driven culture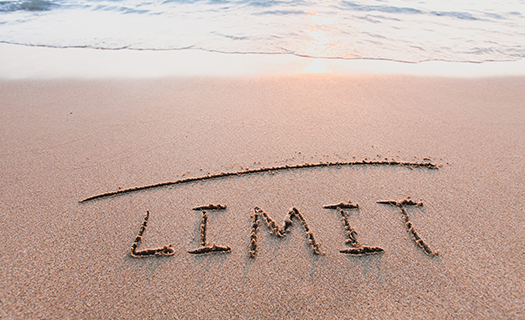 20190618T130536
This is the first in a series of blogs providing grantees with tools for managing individual durational limits (IDL) and preparing participants to transition out of SCSEP once they reach their IDL. This blog provides a brief overview of SCSEP's IDL policies and implementation strategies.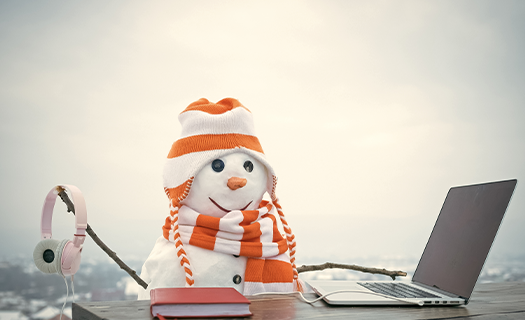 20191212T122252
The holidays are the best time to search for a job.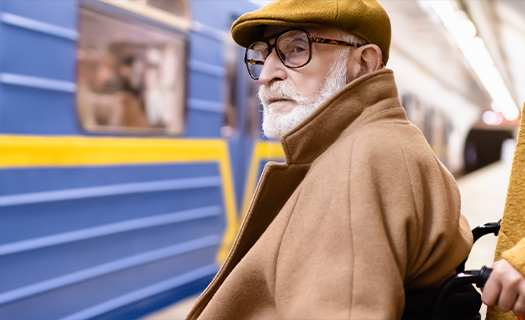 20201218T174013
This is a follow up on a previous post on Commuting Data for Older Workers with new insights on patterns with disabilities.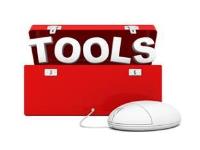 20170123T220546
"SCSEP: What's in Your Toolbox?" highlights ETA's electronic tools - specifically O*NET and CareerOneStop.org.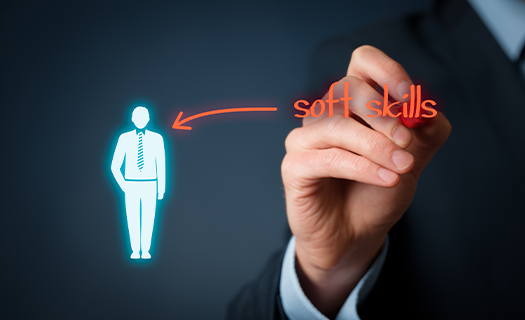 20191118T151028
Well-developed soft skills will dispel the many myths and stereotypes targeting older workers.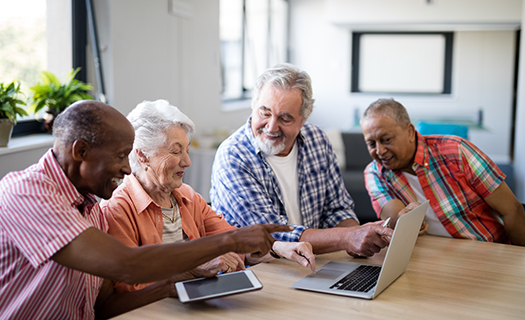 20210210T133203
The latest issue of the CareerOneStop newsletter has tips and advice for job seekers 55 and older.
20181022T151838
Case management provides structure and guidance to help reach both the case manager's and the participant's goals. To be an effective case manager you must employ a wide range of skills and tools, all of which must be supported by administrative practices and policies. Grantees rely on effective case managers to provide assistance with advocacy, communication, education, identification of service resources.
20180205T111727
As with any ETA program, there are laws and regulatory requirements that can't be ignored and SCSEP recertification is one of those. The goal of recertification is to verify the family's income and the participant's unemployment status. Let's get prepared for SCSEP recertification and review some of the nuts and bolts of a productive process.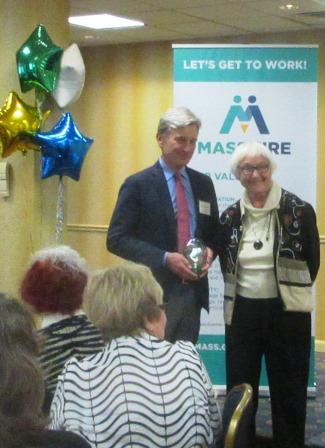 20180928T162853
Great publicity and inter-agency collaboration in Massachusetts during NEOWW!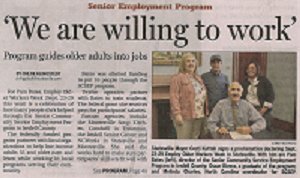 20181002T140222
Iredell County celebrates NEOWW and hopes to break down stereotypes.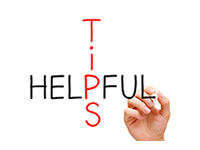 20170123T222306
Compilation of resource of organizations that may be good homes for those who wish to continue with volunteer service.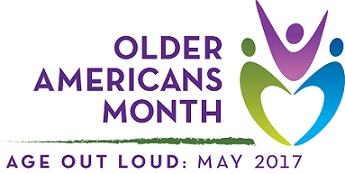 20190523T094544
Older Americans Month is an annual event that is held every May, with the purpose of celebrating older Americans and recognizing the essential role they play in our communities and our nation (click here to read more about the 2017 celebration).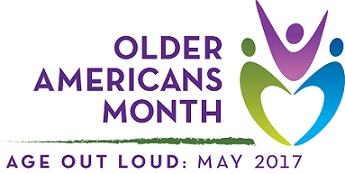 20170719T150527
May is Older Americans Month, which gives us the opportunity to celebrate what getting older looks like today. The following letter was sent to Easter Seals by one of their SCSEP participants, who has given his approval for us to share it. It is another example of how SCSEP continues to make a difference in the lives of older workers.
20171127T121837
In this age of partnership, collaborating and moving away from silos are requirements in the world of workforce development. Are you currently exercising the skills of compromise and collaboration? Do you share your ideas and take risks? Are you an advocate for breaking down silos to promote more effective service delivery?
20171204T130823
Most of us have bought houses, cars, and other things that require some type of negotiating. One thing for sure - no one likes to do it, it can be uncomfortable, and most of all, it could lead to an outcome you did not expect. On another note, when you are at the table with more than two people, most likely alliances will form. So, how does one prepare and navigate through the negotiating process with confidence and ease?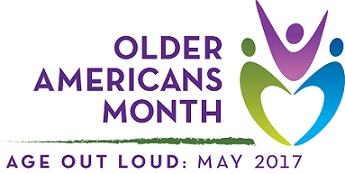 20170725T122332
In 1963, there were roughly 17 million Americans who had reached their 65th birthday and about a third of them were living in poverty. Concerns about the welfare of older Americans were growing but there were few social programs available to support them.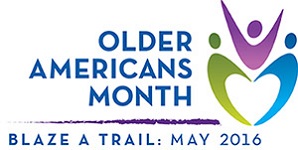 20160503T123440
Since 1963, communities across the nation began to acknowledge the contributions of older workers by using the month of May to celebrate Older Americans Month (OAM). The annual observance offers the opportunity to celebrate our nation's older workers. This year's theme, 'Blaze a Trail', emphasizes the ways older adults are reinventing themselves through new work and new passions, in order to blaze a trail of positive impact on the lives of people of all ages.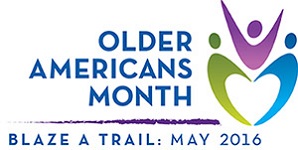 20160510T144356
Since 1963, communities across the nation began to acknowledge the contributions of older workers by using the month of May to celebrate Older Americans Month (OAM). The annual observance offers the opportunity to celebrate our nation's older workers. This year's theme, 'Blaze a Trail', emphasizes the ways older adults are reinventing themselves through new work and new passions, in order to blaze a trail of positive impact on the lives of people of all ages.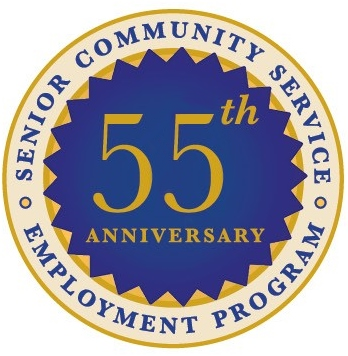 20201006T122331
National Employ Older Workers Week (NEOWW) 2020 has come to a close, but the work supporting older employees in our communities continues all year round.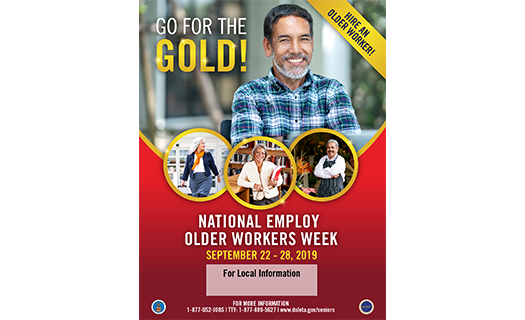 20191017T155923
NEOWW was amazing! How did you celebrate?
20180209T155314
Didn't you just complete and submit our Four-Year SCSEP State Plan? Where has the time gone? Now you have to prepare to submit a Two-Year State Plan Modification. Hmmm, I wonder – do I have to submit a modification? Why would I have to submit one? Is there a requirement that I have to do a Two-Year State Plan Modification?
20180302T162230
There is much discussion and debate about who is the better worker - a 60-year-old or a 24-year-old. With multiple generations sharing the workplace, employers must make the shift to create a harmonious, productive and respectful environment. The millennial workers and older workers both bring value to the workforce. So let's ask ourselves - how does each generation learn how to work in an environment with two different schools of thought?
20180423T121010
Although National Employ Older Workers Week was celebrated last year, we continue to encourage hiring older workers because it's still a hot and trending topic among the workforce. So what's trending about older workers?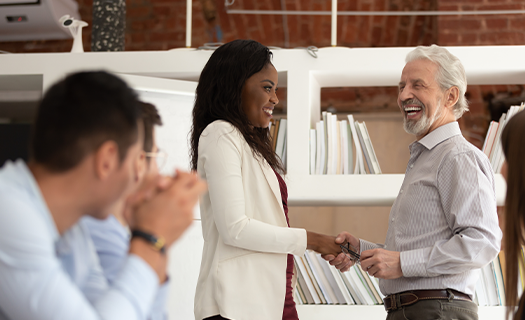 20190927T114133
Employers across the nation are recognizing the value of Older Workers and are making moves. These employers are being known as Age Smart Employers.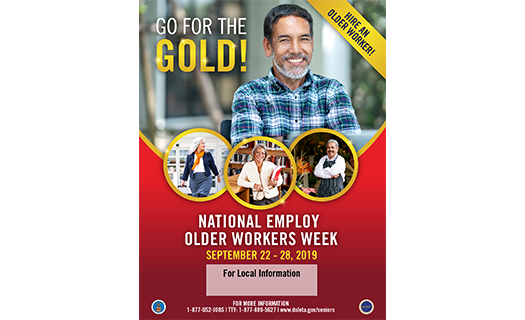 20190916T143955
National Employ Older Workers Week (NEOWW) is September 22nd to September 28th and we have amazing posters this year to help promote and celebrate NEOWW.

20190422T122554
Communities that support and recognize the contributions of older adults are stronger! Senior Community Service Employment Program's national office encourages you to join the Administration for Community Living and your local aging partners in celebrating Older Americans Month – this May and throughout the year.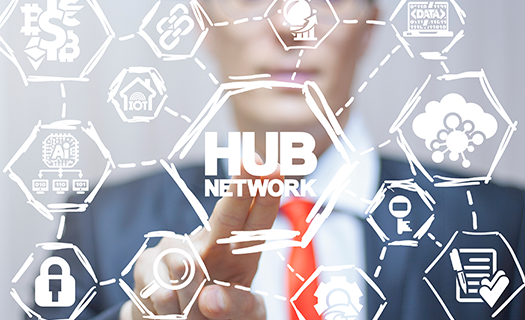 20211007T162938
The Los Angeles County Department of Workforce Development, Aging and Community Services (WDACS), in collaboration with 18 other County departments and agencies, has created a new centralized resource hub for older adults, linking residents to 120+ unique senior services available throughout L.A. County.
20211025T110150
Alphabet soup is a metaphor for an abundance of abbreviations or acronyms. In our day to day work world, we usually spout off acronyms as if everyone is familiar or clearly knows what we are talking or writing about. But in reality, it's often a meaningless bunch of letters which may result in that typical question or look that says, "What does that mean?" We certainly have been on both sides of the conversation and either way - it can be frustrating.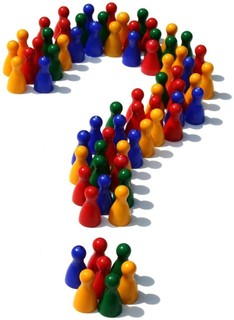 20211026T112057
An October 8th Jobs Friday report from National Public Radio (NPR) asks the question: Where are all the older workers?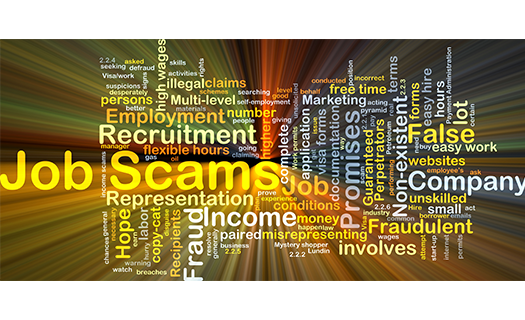 20211112T164704
As Summer begins and older workers are heading back to work, so are the sophisticated scam operations who are looking to take advantage of this vulnerable population.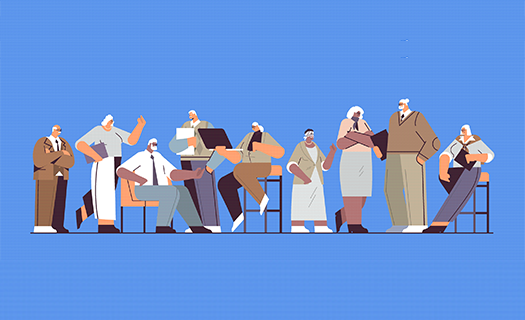 20211129T124035
A New analysis of July, August, and September Current Population Survey monthly files (sponsored jointly by the U.S. Census Bureau and the U.S. Bureau of Labor Statistics) by the Pew Research Center reveals that there has been an increase in retirement among adults age 55 and over.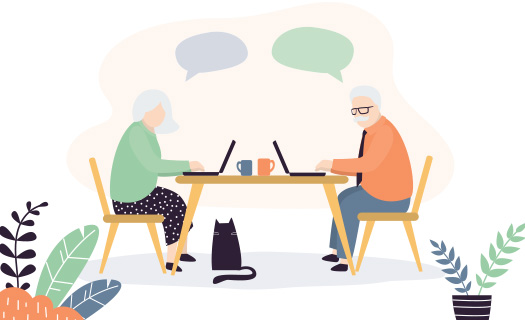 20211026T112018
The Emergency Broadband Benefit (EBB) is a temporary FCC program created to help families and households struggling to afford broadband Internet service during the COVID-19 pandemic.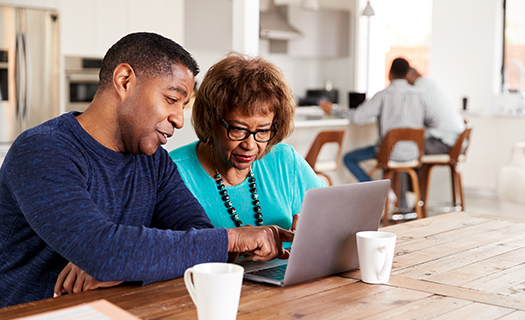 20220308T114328
SCSEP grantees across the nation are hard at work finding new and creative ways to serve their population of older workers in a difficult environment.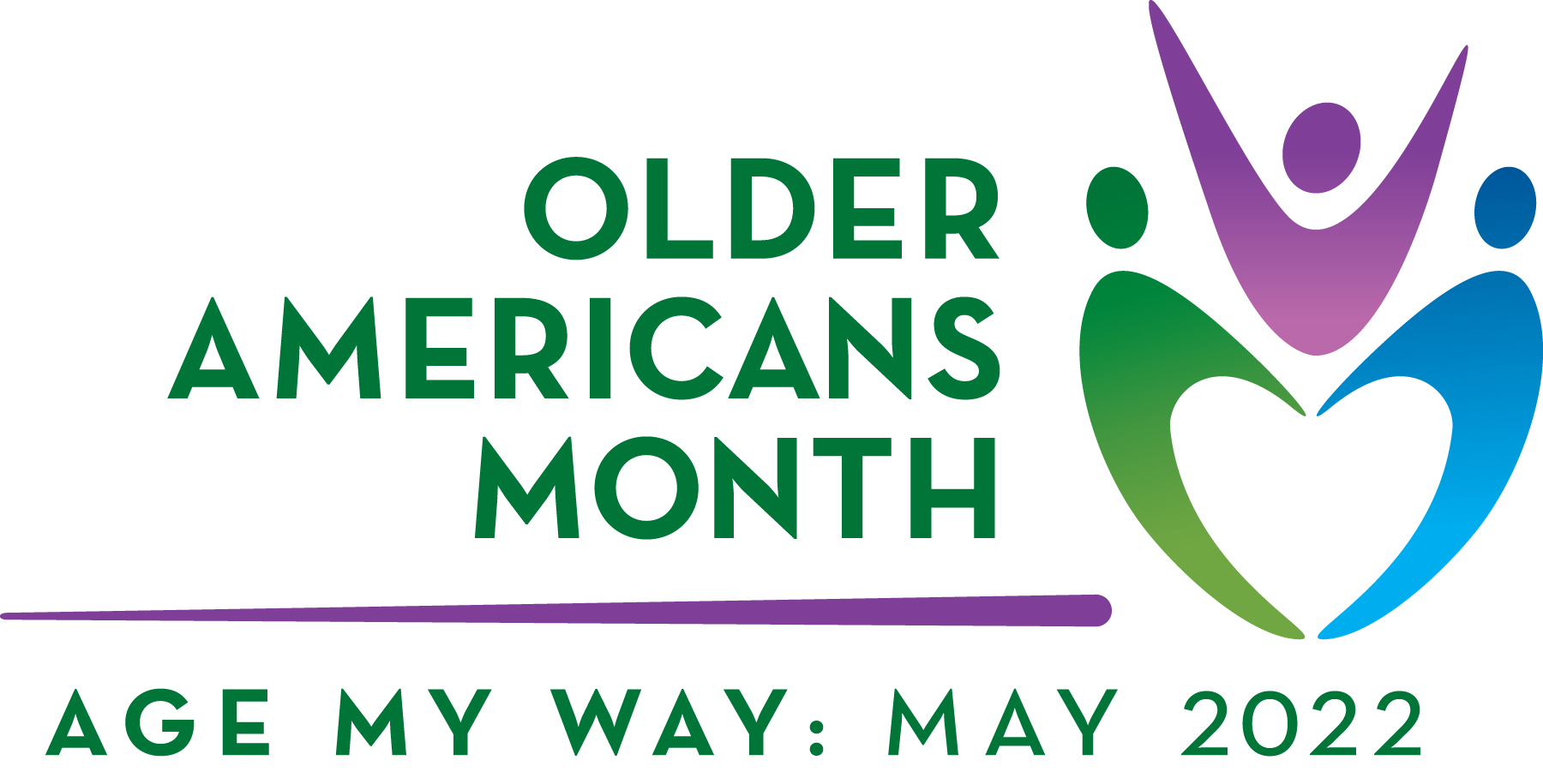 20220427T153724
Older adults play vital, positive roles in our communities – as family members, friends, mentors, volunteers, civic leaders, members of the workforce, and more. Just as every person is unique, so too is how they age and how they choose to do it – and there is no "right" way but there is "Age My Way".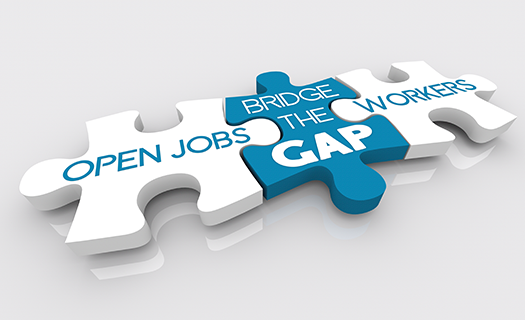 20220510T113151
The current demand for labor is at the highest point it has been in many years. To meet this demand, businesses are offering a variety of hiring incentives to attract workers. An article recently published by Tucson.com explores the different ways that older workers are uniquely suited to fill that void.
20220503T123214
The success of a YouthBuild program is evident when the program achieves strong program outcomes for participants by helping them to attain educational and vocational credentials, as well as an education and/or employment placement that is a on a career pathway towards a sustaining wage and upward mobility.